Does PSI implement a uniform ADMP solution for all markets?
Given that there are different rules, regulations and economic factors to be considered, PSI is focused on providing a customized service for each client in each market based on the client's specific requirements.
How large must a company be in terms of employee workforce in order for it to be viable for PSI to implement its ADMP?
Currently PSI is working with larger corporate organizations and companies, whose employee population exceeds 100 individuals. We hope to in the future, offer products for smaller organizations and companies.
How do we get the ADMP implemented in our company?
Simply visit our Contacts page on this website and send us an email. We will contact you shortly thereafter to discuss your requirements with you. Alternatively, you can call us on any of the relevant numbers.
If my company implements the ADMP, what will the duration of the contract for this service be? What if my company wishes to discontinue the service?
PSI will discuss ADMP contract durations with each client specifically, including discontinuation options, though we are confident that we will be a long-term partner to companies and organizations who engage with us.
Does the ADMP deal with Emolument Attachment Order or Garnishee orders?
The ADMP will handle all the emolument and attachment orders, and will overtime eradicate the need for emolument attachment orders.
What are the benefits to the Economy?
Stimulates economic activity, a key driver of economic growth, through an increase in financial services activity
Contributes to poverty alleviation, by helping low income individuals to acquire assets that they would not have been able to access previously, thereby promoting financial inclusion
Helps to increase the stability of the country's financial institutions by reducing the number of non-performing loans
Contributes to overall financial, economic and social stability in the country
Enables foreign investment into the country through the provision of a credible platform that controls and secures deductions from new companies entering the market, negating the risk of pay-slip fraud and allowing such companies to build up a wide branch network and a secure loan book.
Who are PSI's current clients on the ADMP?
CT's contracted clients currently utilizing the platform, include Barclay's Bank of Uganda, Stanbic Bank, Standard Chartered Bank, Equity Bank, Global Trust Bank, Housing Finance Bank, Kenya Commercial Bank, United Bank of Africa, Bayport Financial Services, Blue Financial Services, Micro Provident and Platinum Credit.
How does PSI measure success?
Financial Institutions
1. Help grow the market by 1 897% over the last five years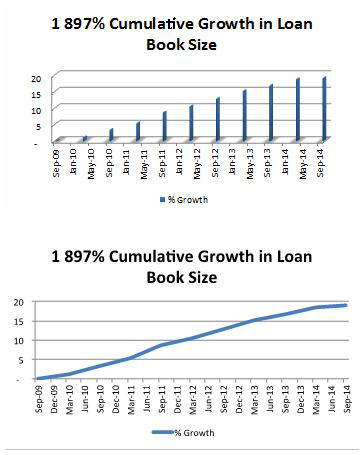 2. Fostering trust between the Lender and Borrower – increase in duration of loans from 10 – 37 months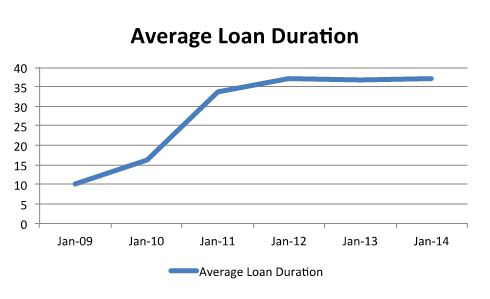 Employees
1. Dropped average interest rates from 169% to 99%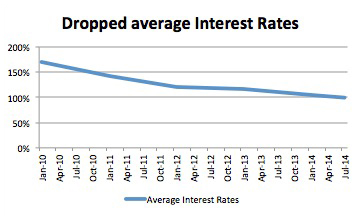 2. Stimulating competition by increasing number of institution on the platform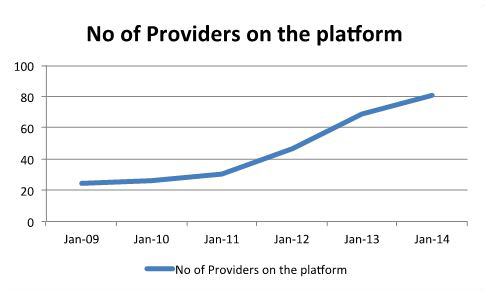 3. Give employees choice on service providers to use % of employee using Banks vs Micro-lenders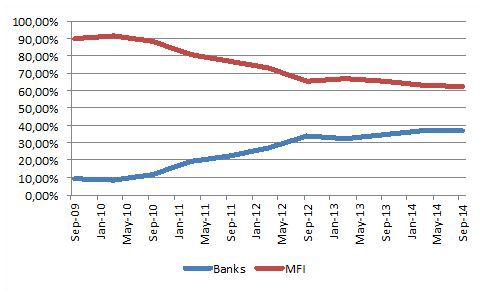 Driving competition in the market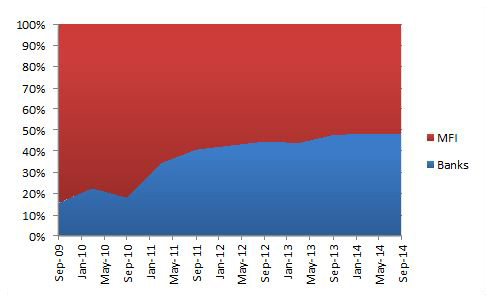 Frequently asked questions